LCRA Transmission Services Corporation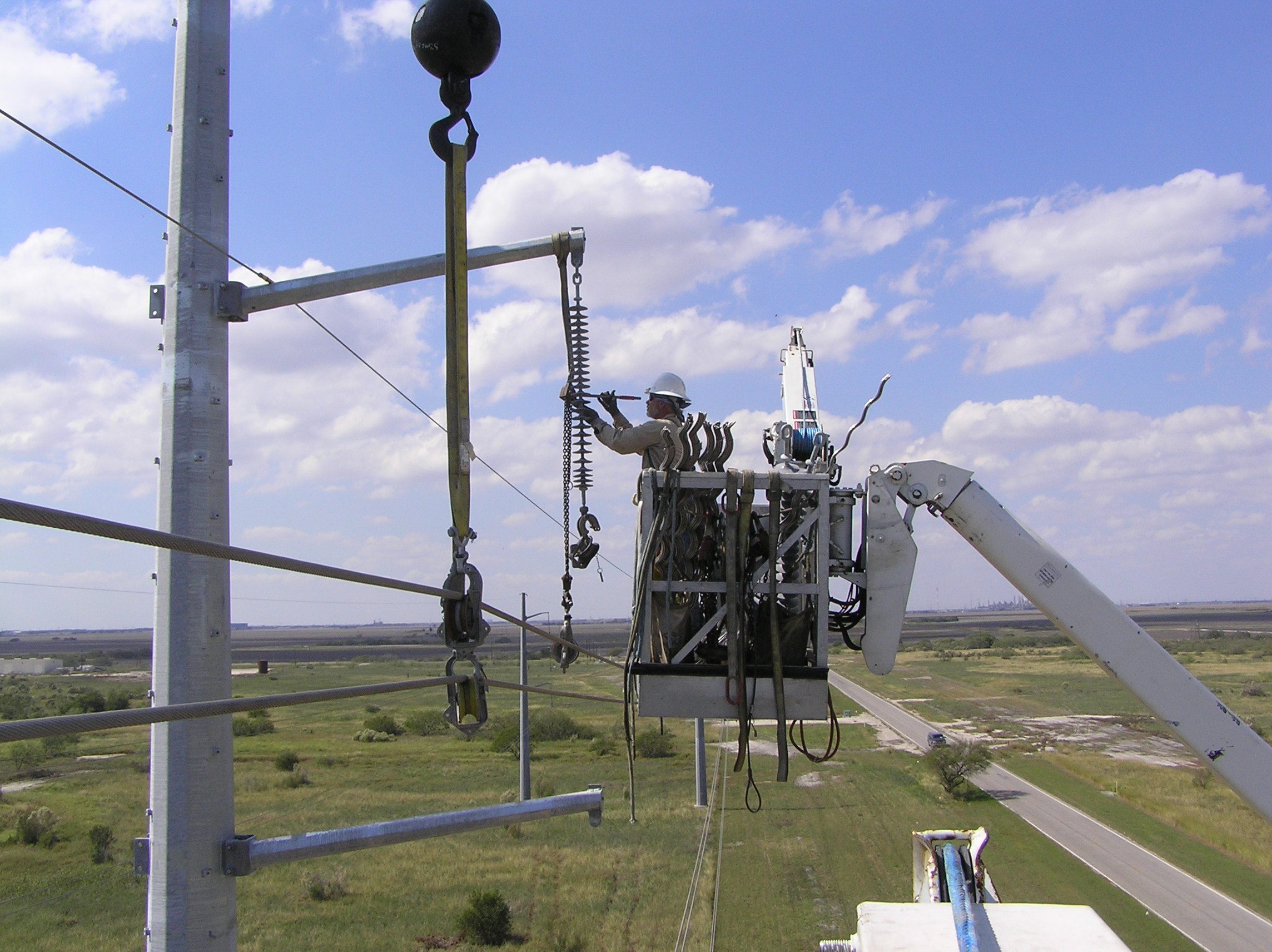 LCRA created LCRA TSC as a nonprofit corporation for transmission operations after a 1999 state law changed how electric utilities manage and operate electric transmission facilities. The law required utilities to separate electric generation and transmission operations as part of preparations for a deregulated retail electric market. The law also allowed LCRA to expand its transmission facilities and operations beyond its traditional Central Texas service area.
On Jan. 1, 2002, LCRA transferred ownership of its transmission facilities to LCRA TSC to satisfy the state's requirements. Since its creation, LCRA TSC has invested more than $5 billion in transmission projects to meet the growing demand for electricity, improve reliability, connect new generating capacity, address congestion problems that affect the competitive market and help move renewable energy to the market.
A vital link
LCRA TSC's state-of-the-art system operations control center and network of facilities, including transmission lines and substations it owns or operates in about 80 Texas counties, provide a vital link among Texas power plants and the statewide power grid. LCRA TSC facilities integrate more than 10,900 megawatts of generation capacity into the power grid—enough to supply power to about 2.1 million homes when demand for power is highest. LCRA TSC has an active maintenance program, inspecting and maintaining the lines it owns to help ensure safe and reliable operations.
A solid foundation
LCRA TSC has built strong relationships with operators of both municipal and cooperative electric systems as well as with the Electric Reliability Council of Texas. These relationships help LCRA TSC develop the right solutions and maintain compliance with state and federal reliability requirements for meeting the dynamic electric service needs of a broad area within the state.
Controlling capital costs
The Public Utility Commission of Texas regulates the state's transmission industry, providing oversight of LCRA TSC's rates. A number of factors, including favorable bond ratings, help LCRA TSC provide its services at costs lower than those of many transmission providers in Texas.
LCRA TSC controls capital project costs by developing project scopes with customers, ERCOT and other transmission service providers; using a competitive process to purchase materials and services; and closely monitoring project budgets.
Key Projects
Additional information